OBSTACLE- A Twist Of Destiny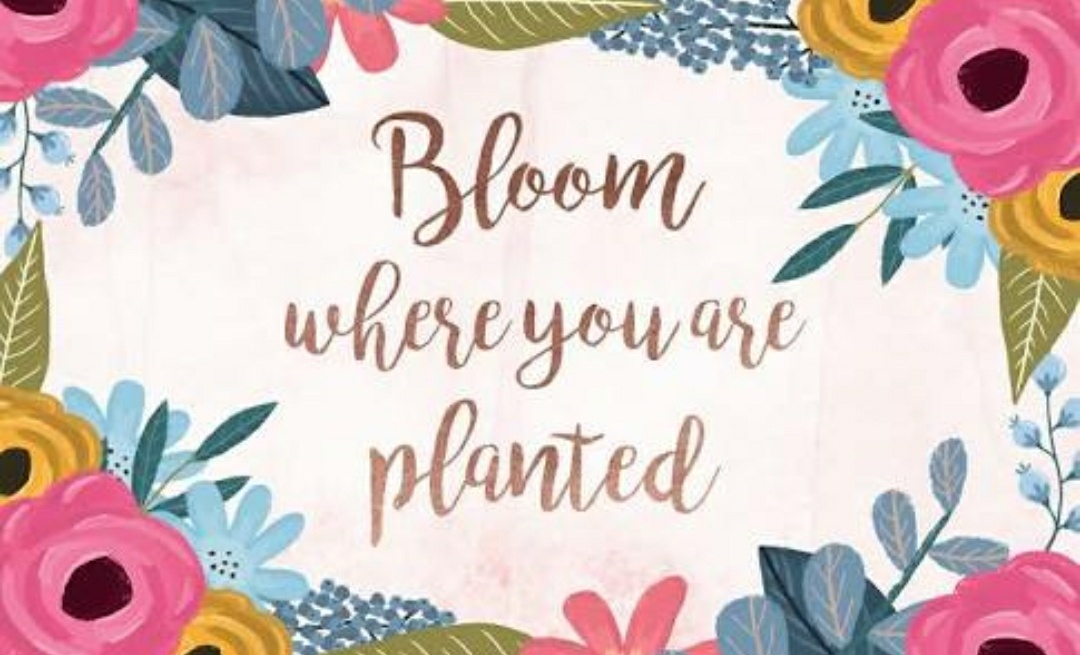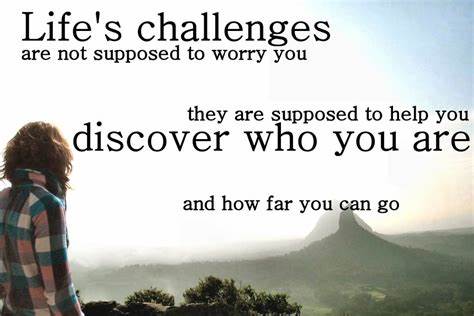 Many a times what we judge as an obstacle or a failure is nothing near around this.  It's just a bend in the rod , life is a meandering river. For without curves there is nothing to look forward to .
We don't notice , but these obstacles keep us sane.Obstacles are twist of destiny.
Imagine a world with all the good and bright And sweet things , we will eventually get bored of it !
No matter how perfect it is.
An example is, the foods our mothers make for us , we stop relishing it when eat it everyday. But once we have circumstances which devoid us of this(Like us who live most of our life in hostels) , we realize it was a luxury which we had because we we're fortunate .

It isn't easy playing god I guess .So many people , so many lives all intertwined and yet discrete something like the Einstein's gravity space time web theory.
He creates circumstances of difficulty and brings new people close to each other and helps them bond .
Some people behave callously , carelessly and with absolute negligence causing difficulties to their colleagues at work . But what we'll without such people , how do we cherish the ones who work . How do we discover our work ethics ?
The actions which we percieve as good or better in these difficult situations makes traits of our personality absolutely concrete.
Obstacles as everybody everyday shout to us is nothing but an opportunity !
We choose what to do with it.
Our attitude will say it all !
A difficult deadline – I can or I cannot !
These two words in your mind will decide what you will end up doing .
Haphazard situation – calm or chaos ?
We choose our behaviour .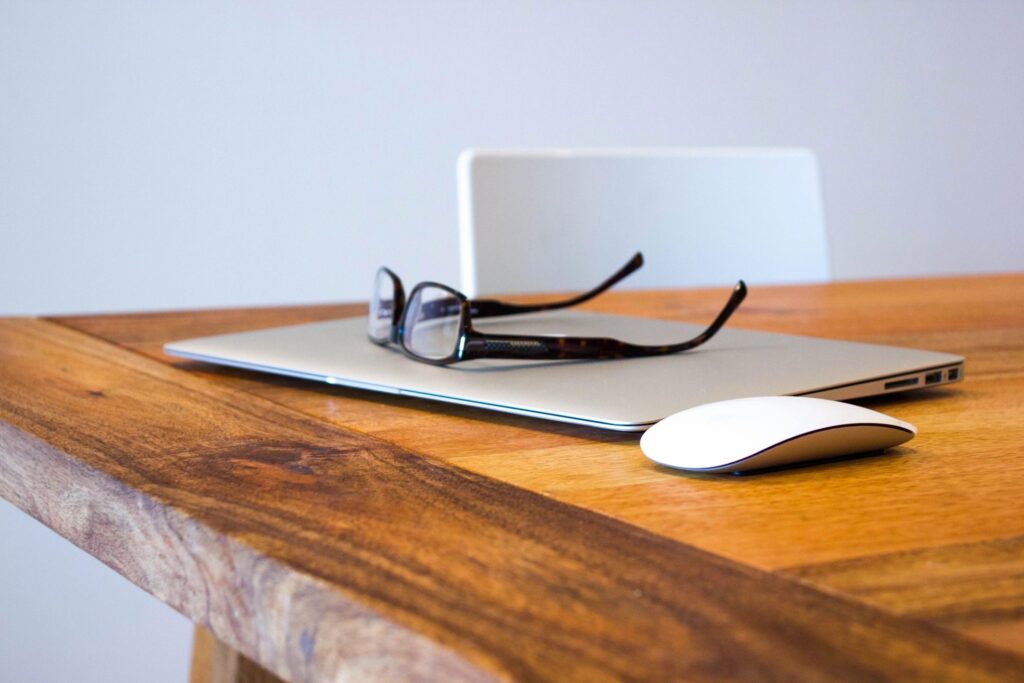 If hurtful words are hurled at us ,We choose to transfer them further , feel them or just let them go like trash. 
We have to make conscious choices of mental wellness .
Difficult choices of letting go – this in itself is a challenge …
Challenges or obstacles or anything which blocks our path , is giving us a new situation which we should be excited about !
Love the situations of frustration , of dislike and remember and times of love and affection !
Soon your mind bend changes and life in itself becomes complete and content .

That's why nature has never made things straight and easy . He wants us to  figure things out and be content with experiences which we have when we die !
Obstacles = life =fun
Remember this and live life to fullest !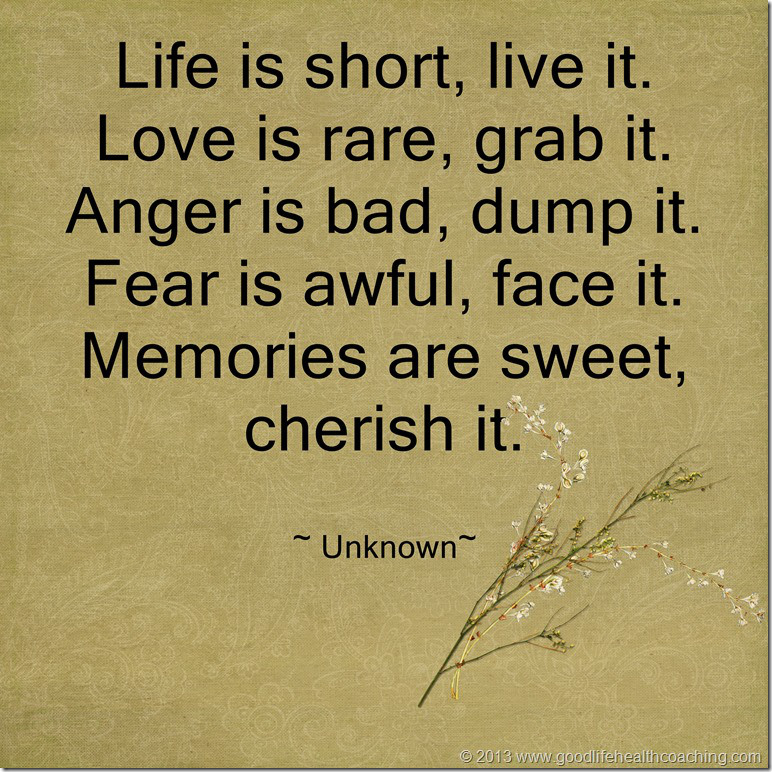 Like i previously said-DON'T LOSE HOPE!!!! – The daily trending news