DON'T LOSE HOPE!!!!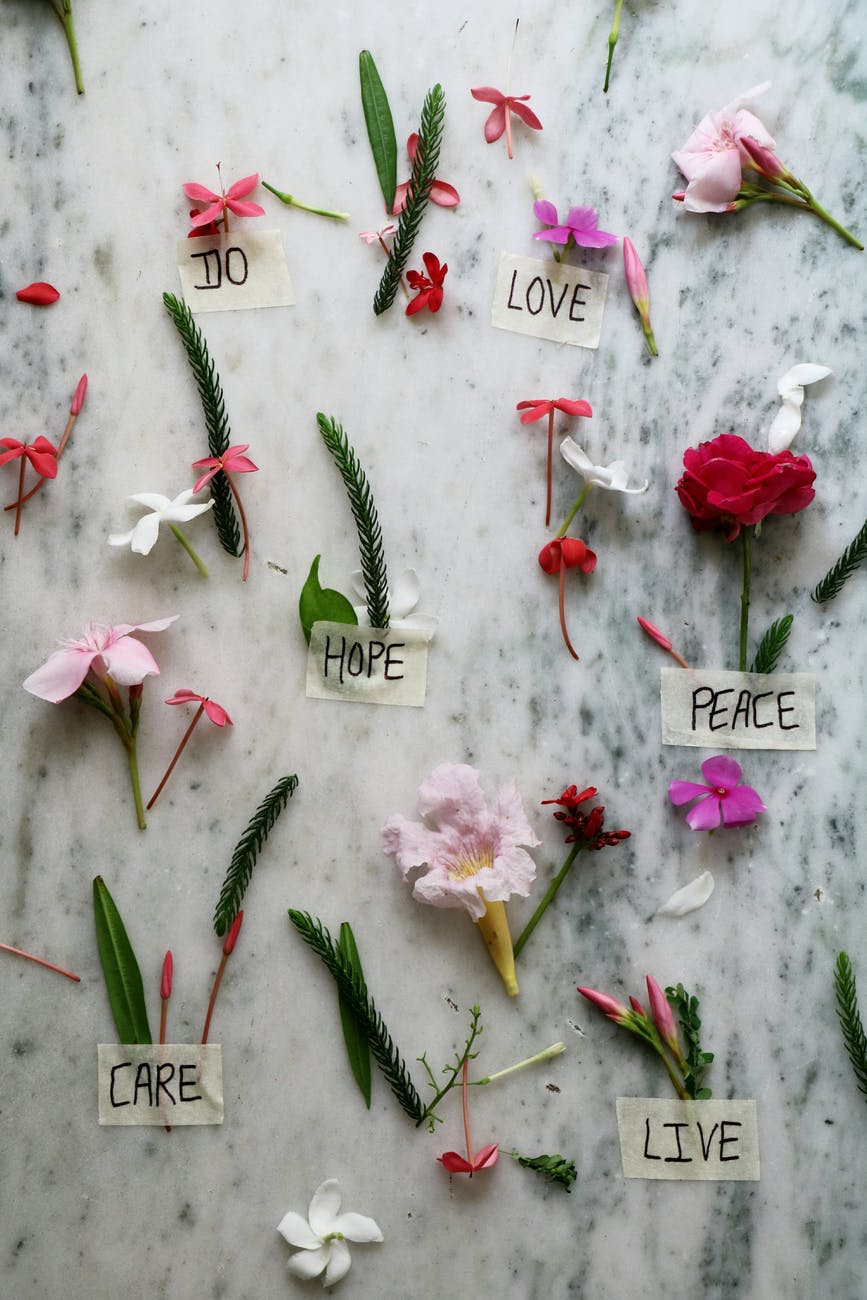 Don't lose hope,you never know what tomorrow may bring tomorrow…..
Here I pour my heart filled with every day small joys and miseries as well. I am well a doctor to say the least , who is somehow lost in my profession or probably lost in " to be or not to be". There are days when I wonder why I chose this field and days when I felt I couldn't have been of any use otherwise.
Today I was feeling a little sad well probably because I couldn't experience the amazingly pleasant weather outside .And it led me to wonder if a doctor was allowed this luxury. So I mentally came back to my room and started thinking about my patient who diagnosed with Primary CNS Lymphoma.These days make you realize how important our normal and moribund lives are .
Everyday leaves me spiralling in thoughts of why some people have to deal with diseases which have no faults of their own – is it written in their fate or stars or perhaps deeds of past life. Then I came to a conclusion that it is actually natures way of choosing the stronger individuals who can survive this and make it through.
Then I look at my own plight and pity and laugh at myself simultaneously. I am shouted upon , scolded , used for clerical works apart from my duties as a doctor and expected to be calm , intelligent and sympathetic as well.
This profession takes us to the next level of human development – it makes us empathize and care for patients when nobody cares for us as a human. We are probably the most vulnerable yet and probably the strongest creatures for we have acquired this ability to separate emotions from decisions.
Most of doctors have wrecked and screwed up lives because probably our work gives us the pleasure as well as agony. It gives us ambitions , a road to walk on and a vision to look forward to .
Its been quite sometime since I have been encountering violent behaviours and abusive remarks and impatience from patients which I have equated multiple times to the grocery store bill payement queue. We are now being treated as a consumer commodity which is well changing most of the doctors' perspective towards this profession as well. The doctor is now allowed to make a single mistake . And I know one thing for sure doctors always treat patients for aim of making them better and hence pose this question to all of you …. If I did want to treat you appropriately is it possible for me to do wrong willingly ?
Someone would then raise a hand and tell me "For Money". Well then I would not haughtily or proudily would like to remind you the cut off of the Premedical tests or Biology scores , which well are not a cake walk . So we had the options to make money in any way we wanted. And believe me we still do .
But the reason why we continue is when I tell my patients your reports are normal and they tell me thank you sir !
That is still my reason to sustain.
So long
As it is rightly said by someone-
"IT IS SO EASY TO KEEP MOVING ON,
ONLY IF WE WERE MOVING AND REST EVERYTHING WAS STILL,
I HAVE TRIED TO THINK ABOUT THIS A SENSELSS WORLD WITH TEN HEADS,
AND HAVE TRIED TO ACHIEVE IT WITH 20 HANDS,
I HAVE MADE EVERY DIFFICULT FOR ME.
IN THE BEGINNING, EVERYONE WANTS TO START FROM THE BEGINNING,
BUT LOSE COURAGE TILL THEY REACH THE END.
WE ARE NOT INTERESTED IN HOW IT ENDS,
THAT WHICH STARTED WITH POMP AND SHOW AS PER OUR WISH .
WHILE ACCOPLISHING DIFFICULT JUNGLES AND HIGH MOUNTAINS,
WHEN YOU FEEL THERE IS NO DIFFERENCE LEFT BETWEEN YOU AND THE ROUGHNESS OF THOSE STONES THAT YOU HAVE WON.
WHEN YOU WILL BEAR THE FIRST STORM OF ICE ON YOUR FOREHEAD AND YOU WILL NOT TREMBEL,
THEN YOU WILL FIND THAT THERE IS NO DIFFERENCE IN WINNING EVERYTHING AND NOT LOOSING HOPE TILL THE END…."